Rating:
Julia (Honor Swinton Byrne) wants to make a film that tells a story outside of her comfort zone and her experience. This is her passion but as her relationship with Anthony (Tom Burke) takes over her life, her ambition and her work are left to the side. The relationship manifests slowly, giving time for Julia to fall in love with Anthony but that love is never really overtly obvious from either side, even as hideous secrets are revealed about Anthony's character, there isn't any proper discussion but rather an acceptance by Julia. The only emotion that can be taken from this couple is that it is hindering Julia's aspirations and closing her off from everyone else in her life.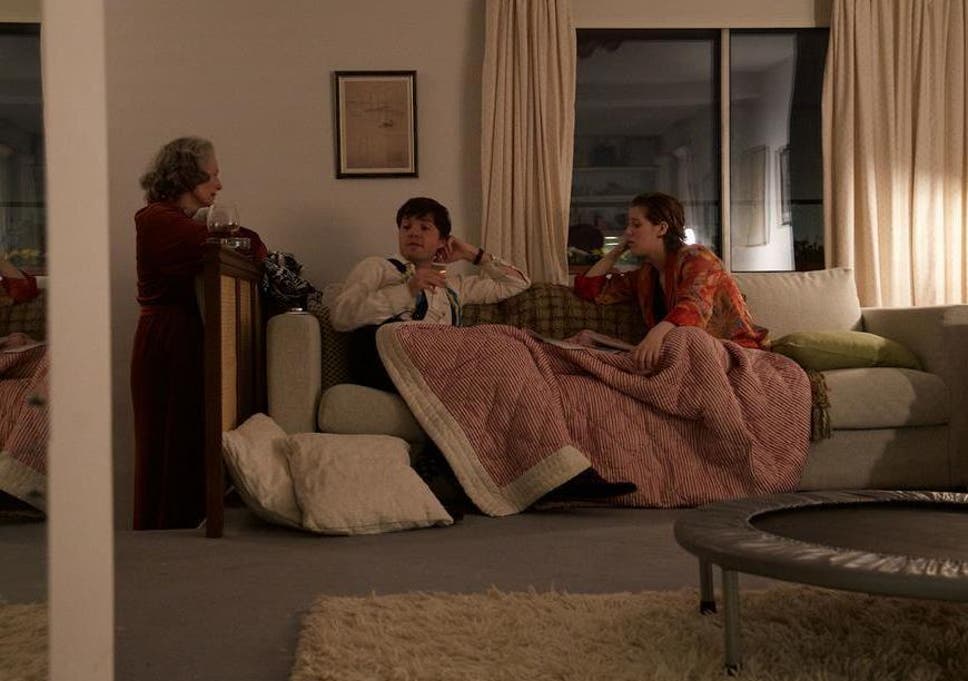 Rather than a relationship that blooms and decays, The Souvenir is a tale of slow burning heartbreak.  Hogg's work is understated so it would be surprising if this film found an audience outside festivals. Which is both a shame and, perhaps, a hard truth of what the greater audience are willing to watch. 
Hogg has a keen eye for realistic moments, not giving Honor Swinton a script to feed from and only diaries and work from that time in her life produced genuine reactions to events as they happen in the story. As this is Honor's first acting role, her constant vulnerability throughout is painfully real. This is a personal film as this is all taken from Hogg's memory and life but aside from seeing the beginnings of a artist, the relationship never feels like a good influence but rather a painful experience that has left a lasting mark on the filmmaker we admire today. Proceed with caution when watching The Souvenir if you have ever experienced something like this.
Dir: Joanna Hogg
Prd: Joanna Hogg, Luke Schiller
Scr: Joanna Hogg
Cast: Honor Swinton Byrne, Tom Burke, Tilda Swinton
DoP: David Raedeker
Year: 2019
Country: UK, US
Running Time: 119 minutes