Back in 1994, Edgar Wright appeared on The Film and Video Showcase talking about his first feature film 'A Fistful of Fingers', a spoof of Hollywood Westerns but filmed in the English countryside and on a micro budget. Over 20 years later, Wright is gearing up for the release of his 6th film, Baby Driver, which is a far cry from his early work. In fact, unlike most director/writers, Edgar Wright's work doesn't have a clear development or progression but rather depends where the film is set or filmed in.
Before the days where if a film being considered a 'spoof' was a bad thing, Edgar Wright was making films, namely, Shaun of the Dead and Hot Fuzz, the latter of which celebrated its 10th Anniversary recently, both celebrated British comedies that  spoof genre films and Hollywood set ups. Now they are just called comedies that homage other films. The reasons for the two films' success were partly due to the fact that nostalgia and references are loved by all, but also due to Wright testing out his styles on TV. From directing the much loved cult sitcom unlike any other, Spaced, Wright, along with Simon Pegg and Jessica Hynes, created a homage loving show that was also quintessentially British. Wright created a style that was recognisable, with his quick cuts, clever storytelling and visual comedy techniques. His style carries throughout his films (so far) and easy to see why his films are successful and liked by critics (mostly) and audiences alike.
Both Shaun of the Dead, labeled a 'rom-zom-com', and Hot Fuzz, a buddy cop movie set in Gloucestershire, fondly considered part of the 'Blood and Ice Cream Trilogy' aka the Cornetto trilogy, are now known around the world. They stand the test of time and can be admired as perfect examples of brilliant comedy direction, but at times it feels like this type of Wright film won't be seen again.
After the success of his second and third films, Wright naturally gravitated towards bigger budgets and films out of the UK. Scott Pilgrim vs the World was a perfect fit for Wright's style. In keeping with the spirit and tone of the comics, bringing Bryan Lee O'Malley's characters to life, but no matter how artful the film is, there is something missing. Set in Canada, the films centres on Scott Pilgrim, a slacker who falls in love with Ramona Flowers, a mysterious Amazon delivery girl. In order to be with her, he must fight her seven evil exes in wonderfully exaggerated fights. Wright's style and exciting visuals do shine through, but the fact there are no familiar faces really distances Wright from his roots, which feels odd. Other directors who break away from their indie or low budget films of their careers still carry a few torches when they move away. But Edgar doesn't and it seems to be going that way with the arrival of Baby Driver.
With the fans clamouring for the final film in the unofficially named 'Cornetto Trilogy', Wright and Pegg acted like they were forced to make The World's End. The story is about a group of friends who are tricked into returning to their hometown to finish a pub crawl they started 20 years previously, but something strange has happened in their absence. With Wright making waves and plans for Ant Man, Pegg, now a major British export in Hollywood, came back to the UK to write and make the film. Still in keeping with the style and visual comedy techniques of the his previous films, The World's End has a shiny quality about it (most likely the bigger budget) and it's not just because of the actors, once all little known outside the UK but now all BIG names in the industry, but the fact that it is in keeping with the theme that there is an other worldly-ness, something alien about the film. This is the feeling that Wright is slipping away.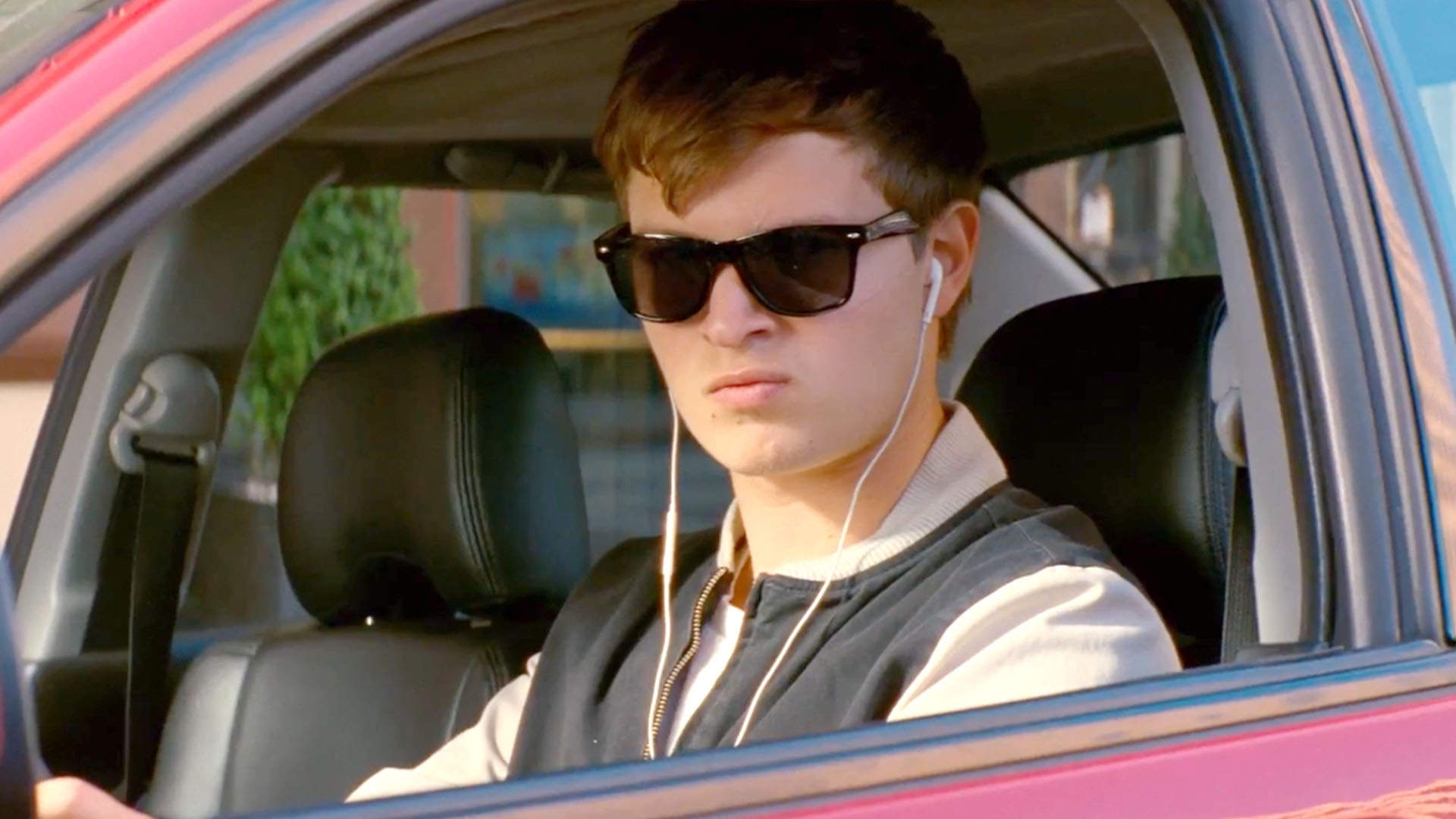 Despite this worry, having one of the best comedy directors getting involved with one of Marvel's lesser-known heroes seemed like a chance for Wright to show the world, mainly Hollywood, what he can do. But his dramatic exit from the film showed that Wright was serious and wouldn't just give in to studio demands. There was the Wright that we loved. The Marvel dream wasn't meant to be and Wright escaped the clutches of the Hollywood machine. But with his latest film, which was inspired by a music video for Mint Royale he made back in 2003, Baby Driver, a film about a guy who listens to music while driving getaway cars, there is a slight sting with each trailer release behind the anticipation. From the footage in the trailers it seems the wit is still there but it also comes across more action than comedy and with a brand new cast and no collaborators in sight. There is comfort in the fact that Wright wrote as well as directed the film and this is first fully solo film since A Fistful of Fingers so you never know, he might be going right back to the beginning and we'll start to feel that signature Wright again.
Save