Everyone has their own way of picking films for a festival and every year it seems to become harder to pick out the ones not to miss. This year's BFI London Film Festival boasts a fantastic line up of films from all over the world. The ones that seem to be creating a buzz already and those that will make some noise this year are the picks of the festival.
Free Fire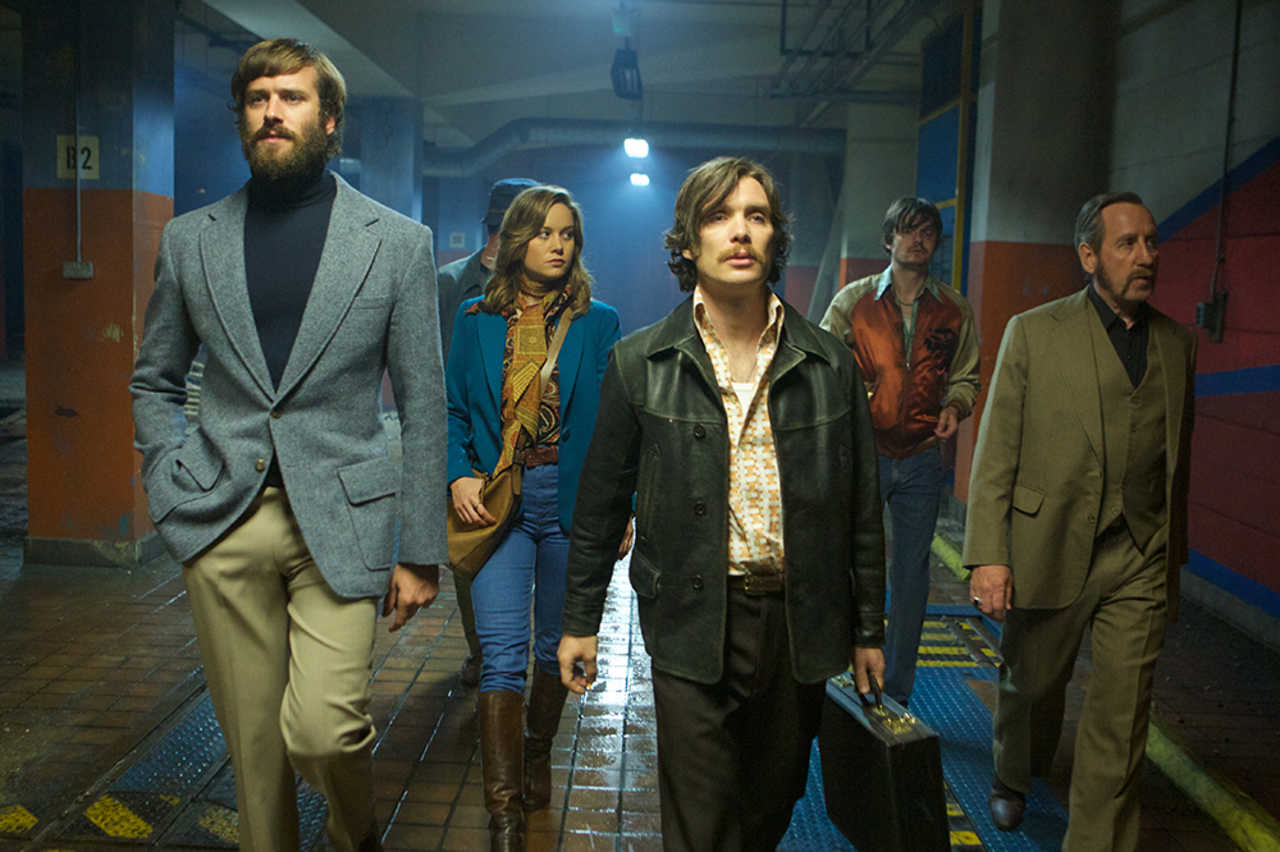 Beginning with the Closing Gala film is Ben Wheatley's greatly anticipated follow up to last year's festival triumph, High-Rise is his version of what an action movie is. A shoot out between groups of people in an abandoned warehouse in the 70s. With an impressive cast; Brie Larson  (pre Oscar win), Armie Hammer, Cillian Murphy and Sharlto Copley, the film is about an arms deal that goes wrong pretty quickly. Set to be an explosive end (literally) to the festival.
La La Land
When the trailer was released earlier this year everyone went ga-ga for La La Land. A mixed ode to old Hollywood musical with a feel of Europe, the film stars Ryan Gosling as a jazz musician and Emma Stone as a hopeful actress. They meet, they dance and it's beautiful.
American Honey
Andrea Arnold knows how to get everyone's attention. Her latest film featuring newcomer Sacha Lane as Star who joins a rag tag gang of misfits who magazine subscriptions around the country. Set on the highways of America, Arnold is the outsider looking in on a personal and actual journey of the main character. There has been quite a bit of hype for this film and not because Shia LaBeouf also stars alongside Lane, but with this excitement, there has to be a reason for it.
Your Name
Makoto Shinkai's, said to be 'the next Miyazaki', latest film is not your average body swap film. Being the first animated film to appear in the Official Competition at the London Film Festival, naturally the spark of excitement was lit. When Mitsuha and Taki start dreaming about each other without ever meeting, this soon transforms into the characters switching bodies and at the same exiting in their parallel lives. The animation looks amazing as does the story, a real world setting with a science fiction twist from one of Japan's exciting filmmakers.
Raw
A disgustingly brilliant sounding British thriller from Julia Ducourau in the First Feature Competition section about a young woman who enrols at veterinary school. During a hazing ritual she is forced to eat raw meat, which unfortunately awakens something inside her; a need for flesh. This may be the only feminist teen cannibal film you'll see this year.
Christine
One of two films that are playing at the film festival that centres on the death of television journalist, Christine Chubbuck. This film's Christine is played by Rebecca Hall who has been causing a buzz with her performance that shows some sort of insight into Chubback's life and possible reason for why she committed suicide live n TV. A fascinating story about a woman who was appalled with how the media glorified horrific stories.
Mindhorn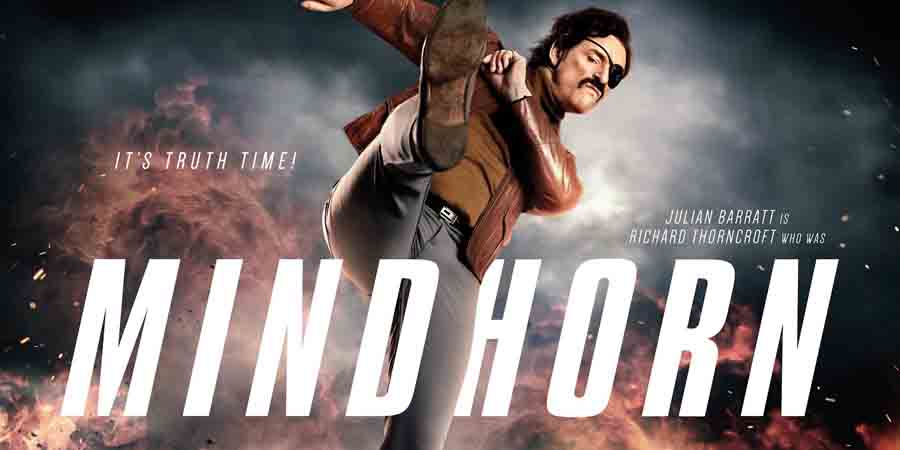 British cult comedy film in the making, Mindhorn, comes from the minds of Julian Barratt and Simon Farnaby. Story about a washed up actor who peaked in the 80s with a detective show, Mindhorn, where the titular character has a robotic eye that aids him on his cases. Gently spoofing the classic detector shows from yester year, the actor who plays Mindhorn is persuaded out of retirement to solve one last crime. Barratt, of course, is the sleuth in question who has an array of characters that surround him played by a fantastic looking cast.
Pyromaniac
Erik Skjoldbjaerg returns to the festival with a Norwegian thriller based on true events. A young man, recently returned from military service tries to blend in with village life but he is unable to contain his obsession with fires. Just as the title suggests, the other villagers soon find out what it is happening as more forests burn to the ground. There is something about fire that people can't turn away from and this caught my eye (mostly because of the name) as fire is catching.
I Am Not A Serial Killer
The kid from Where the Wild Things Are grew up and made a film alongside Christopher Lloyd about a serial killer stalking the streets of sleepy town in America. Max Records plays a young man who has been repressing the urge to kill and the fear that one-day he may give in to that urge. This film was celebrated at Sundance earlier this year and from what I've read about this film, it definitely deserves it's spot in the Cult section of the festival programme.
The Autopsy of Jane Doe
After becoming obsessed with the cult hit, Troll Hunter, when I saw Andre Ovredal's name in the programme, I knew I'd be picking his film. Swapping the vast wilderness of Norway for suburban America, two coroners work together on an unknown homicide victim. As the evening goes on, they discover with each cut, evidence of torture and abuse that defies logic, gradually realising that there is far more to this case than first thought.